Committed to deliver excellence
Everyone has a story. Here is ours.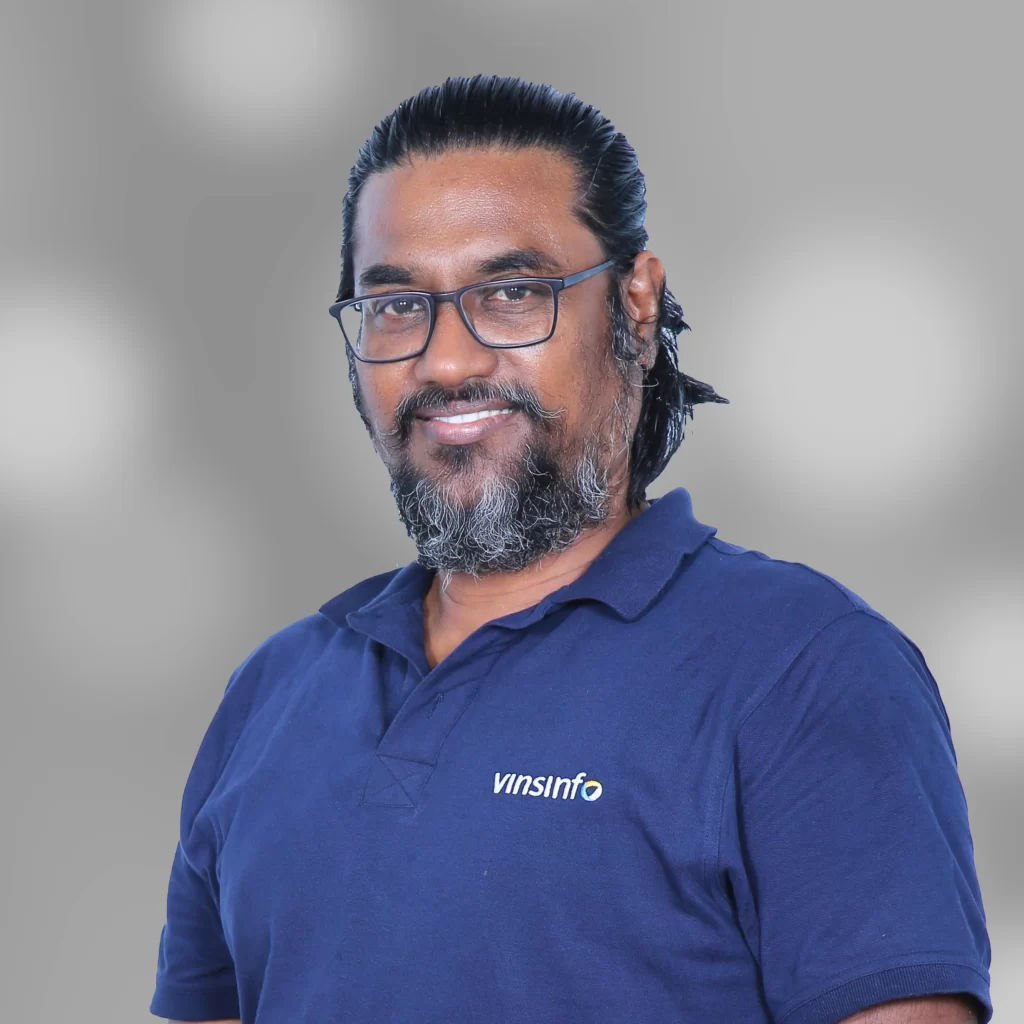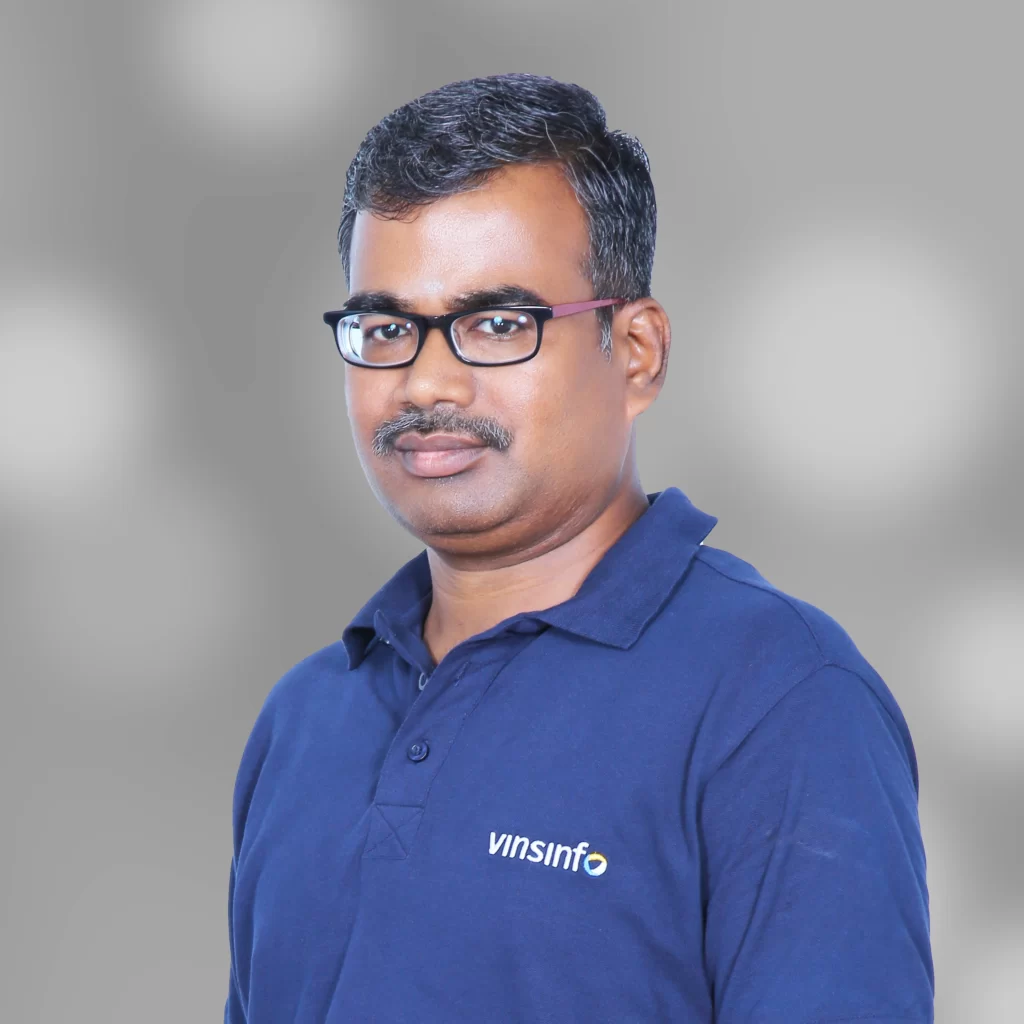 Associate Director - R & D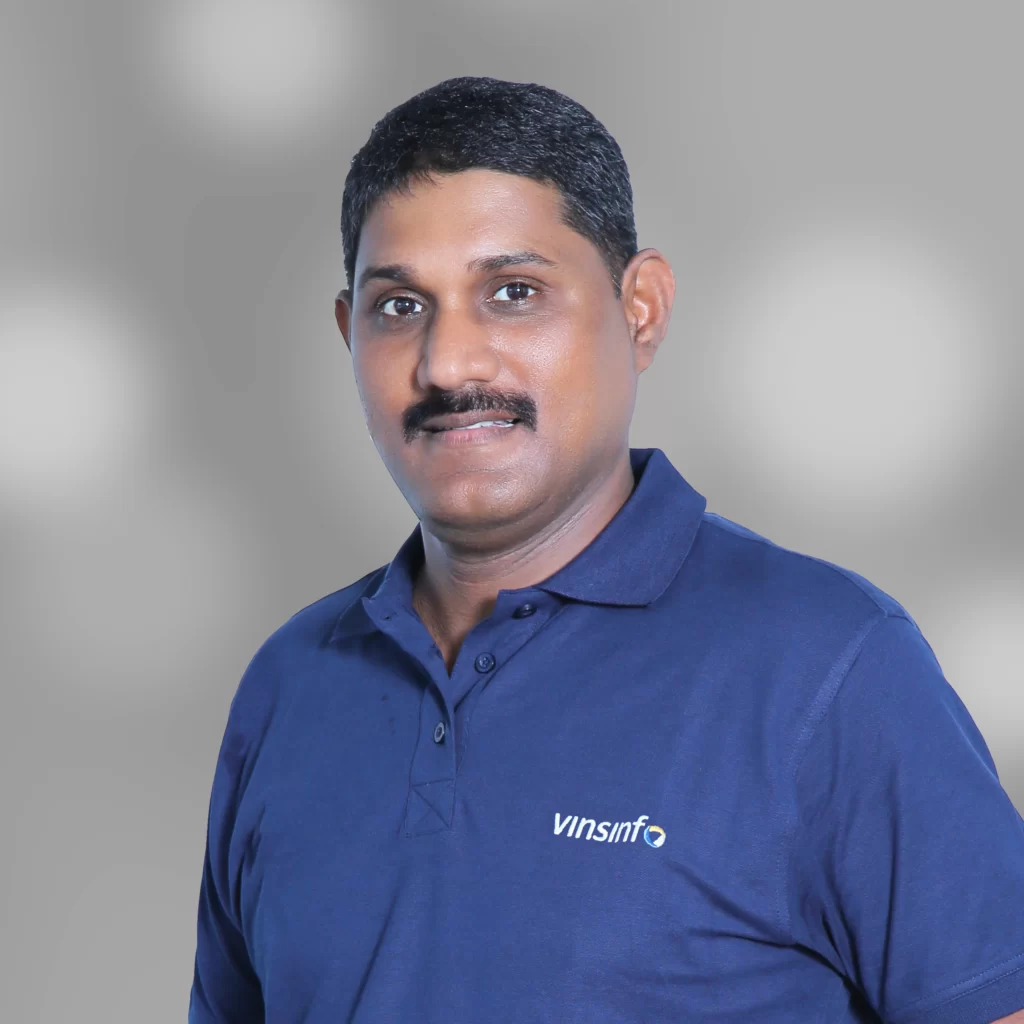 Associate Director - Project & Delivery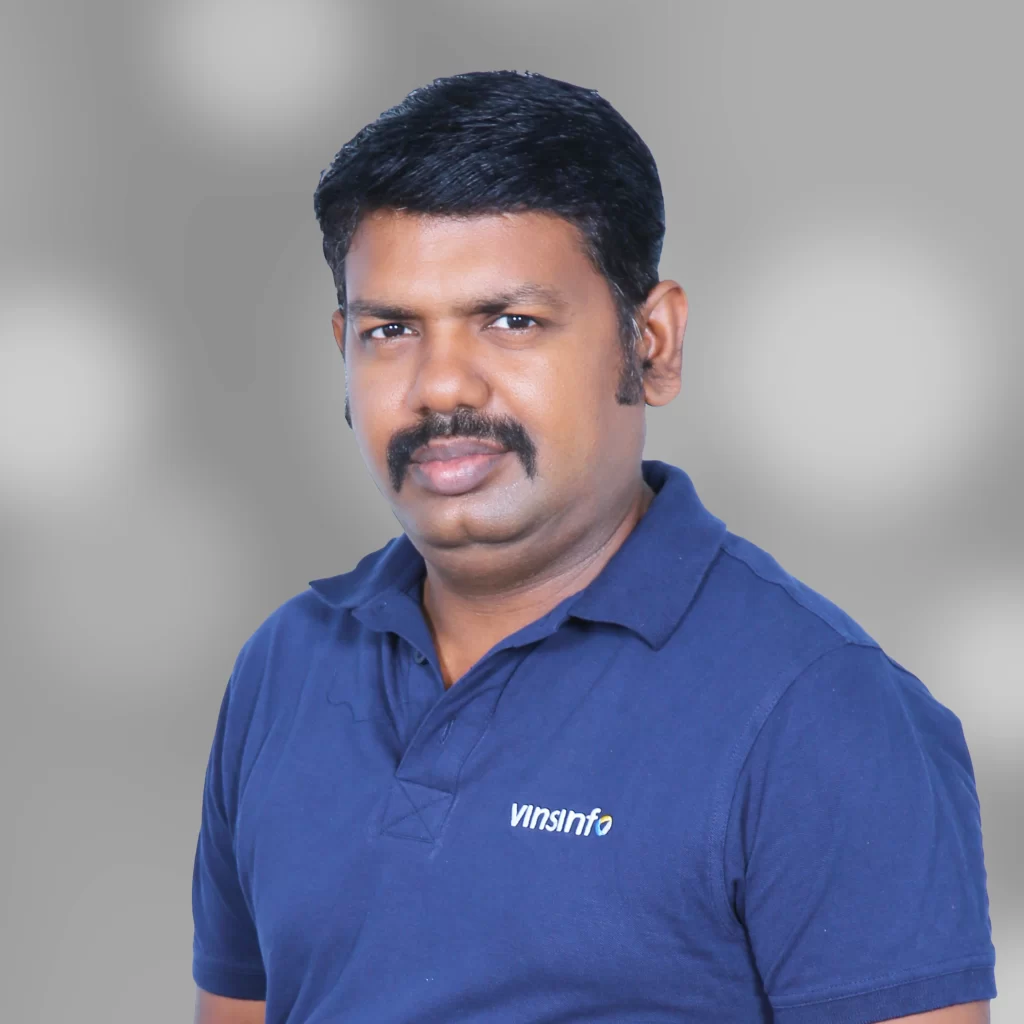 Associate Director - Delivery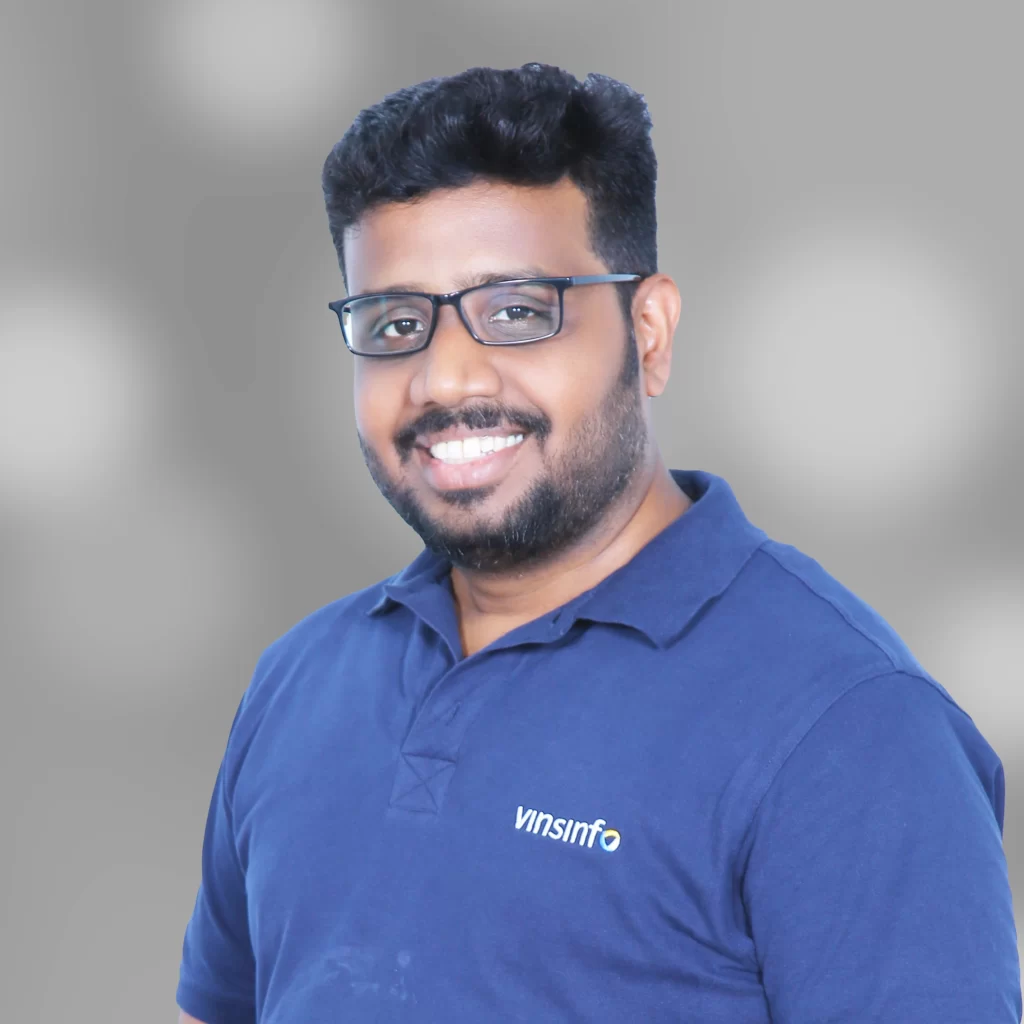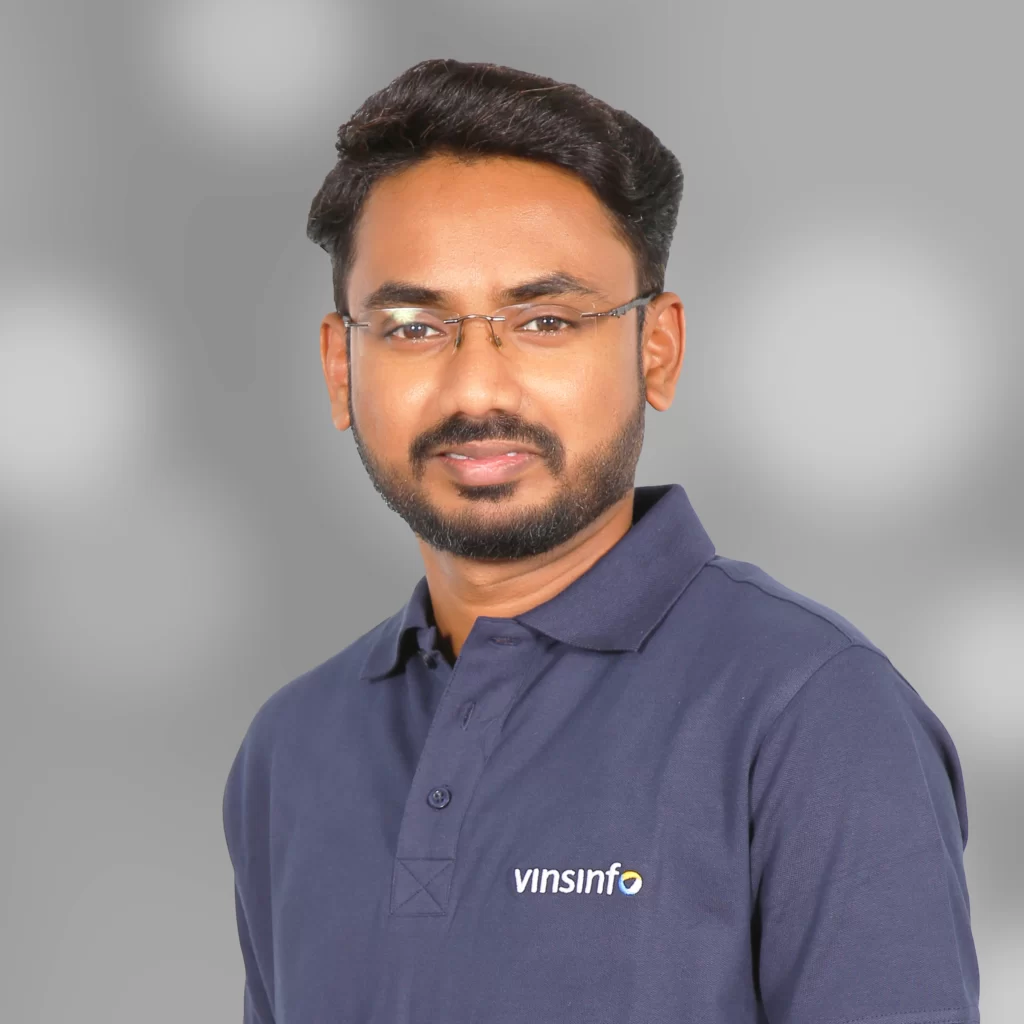 Virtual & Mixed Reality Consultant
Our culture is built around key attributes that differentiate us from our competition.
We know that work is important, but so is play! We respect all of our partnerships, and we make every effort to engage in fun ways that solve critical problems and leave a smile on your face at the same time.
We love our job and love helping our clients. Life is just too short to not enjoy every minute!